Al Muqarab Shipping is established in 2001 as clearing and forwarding agent in Karachi. Initially, we started our clearing and forwarding sections with 3 staff members and we were working on just Gulf sectors. Our staff has the motive to satisfy to our clients to provide them services & delivery on time with the efforts of good experience in Karachi clearing and forwarding rules. In the start, we just used to issue line bill of lading (Mbl) but at the time pass in this field and growth in this business. We registered with FIATA / PIFFA / Shipping License in Karachi. We started inland dry port services for Lahore and Sialkot and we opened our own office in Lahore and Sialkot.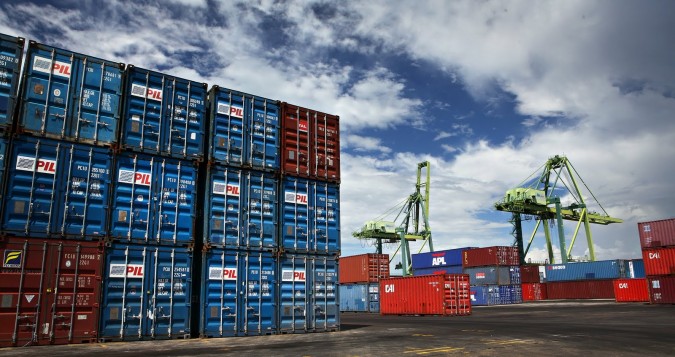 We have our own arrangement to move all special equipment and dry container for dry ports by our sister concern company. Who is moving our cargo on the priority basis with the cheapest price from Karachi to Lahore as well as Sialkot. Our sister concern company M/s Al Muqarab Transports and directors of this company is one of a son to our chairman.
As per our clients' requirements, they need the container for storage for a long period, therefore, we have opened our firm who taking caring for container storage. We have also purchased our own warehouse in Karachi (Hawks Bay Maripur) where we can store 200 teus at a time. When we started to purchase own equipments for local market where we are offering container on rent with minimum rent. After this practice our clients got one more benefit to be safe them cargo from demurrage and storage what they have to pay to the line. We have crane arrangement in our warehouse also to load and offload the containers from trucks.
We are also offering the customs clearing services to our client through our sister concern company J.k Land Transport company (Pvt) Ltd. (Chal: 2370) making sure to provide the quick processing handling and quality services to our clients. Indeed, our aim is to come up to the entire satisfaction of respected clients.